Twitter users have requested an 'Edit Tweet' button almost since the platform was founded. People are probably tweeting from their smartphones, so there's a good chance they're spelling something incorrectly. As long as there are typos or factual errors in tweets, users have two options – either live with them and leave them on their accounts as they are or delete the original tweets and post new ones, which will result in any retweets, likes, and embeds.
Despite never using Twitter, if there are no options for editing tweets, Here are examples which we have implemented on our Diazutech Tweets.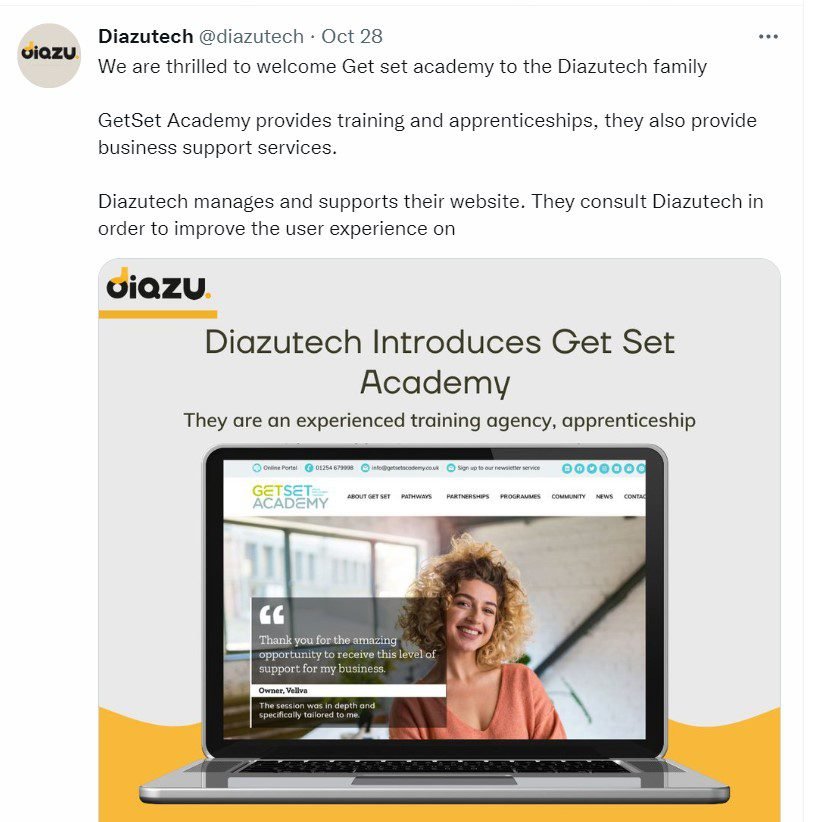 Finding a way to participate on Twitter that works for you
According to twitter they are hoping that, able to make edits in tweet will make user less stressful or approachable, all the blue tick users are now able to edit tweets but it is still limited to certain situations which includes
Edit before 30 minutes after posting tweets
Tweet can be edited only 5 times
And this edit feature can be avail by blue tick users only in certain areas.
How to edit a tweet?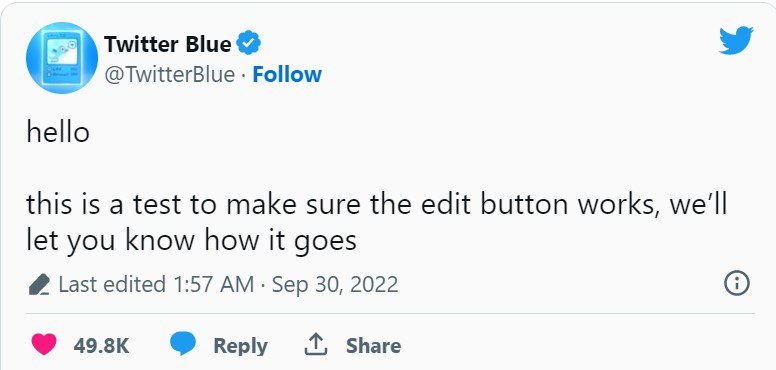 Tap on 3 dots on the right left corner of your tweet
A menu will be open in front of your screen then click on Edit tweet
Now you can edit the tweet, after editing click on update
Users can also add missing media files to their tweets using the Edit Tweet feature, according to Twitter.
Putting limits on edits and displaying updated versions has been designed as a means of reducing concerns about transparency on a platform widely used by news organisations and politicians.
Due to these concerns, Twitter is being very cautious in testing and rolling out the edit feature despite many voices calling for it.
It is expected that the Edit Tweet feature will soon be released to all Twitter users, assuming all goes well with Twitter Blue users.